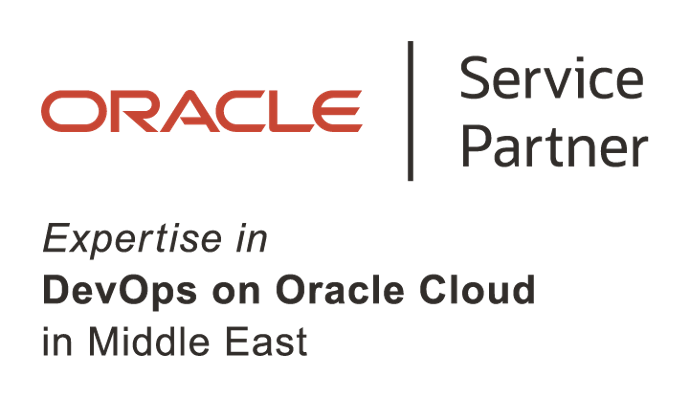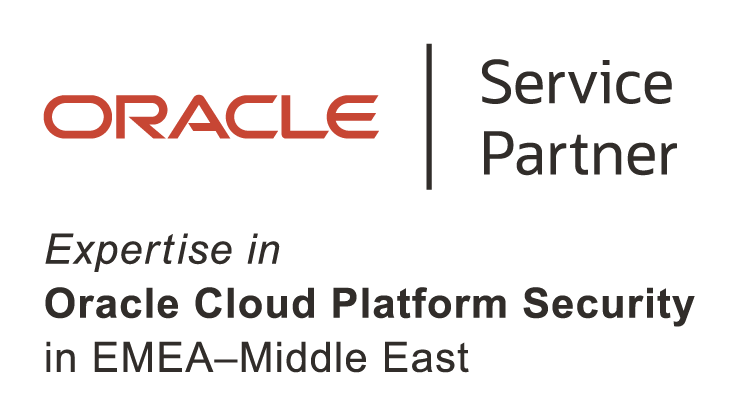 ​
Our Cloud Capabilities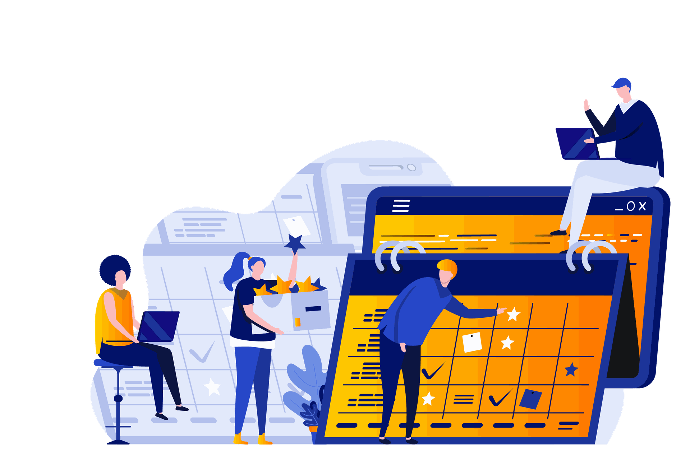 Cloud Strategy and Consulting

We help you assess your cloud readiness, develop a strategic roadmap for cloud adoption, and choose the right cloud platform that best suits your business needs.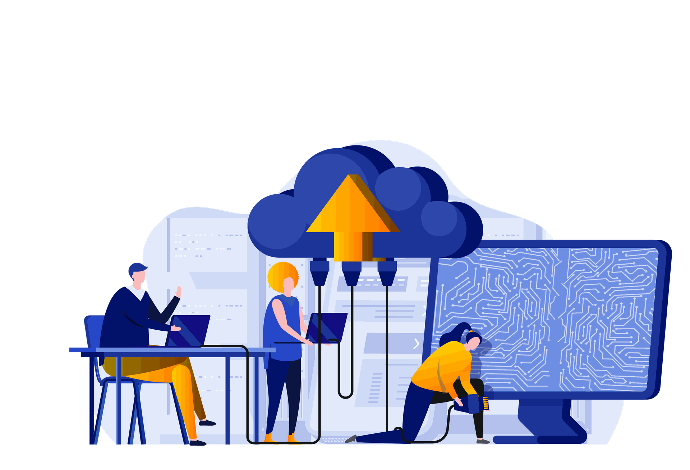 Cloud Migration

Our team ensures a seamless migration of your applications, data, and infrastructure to the cloud, minimizing downtime and optimizing performance.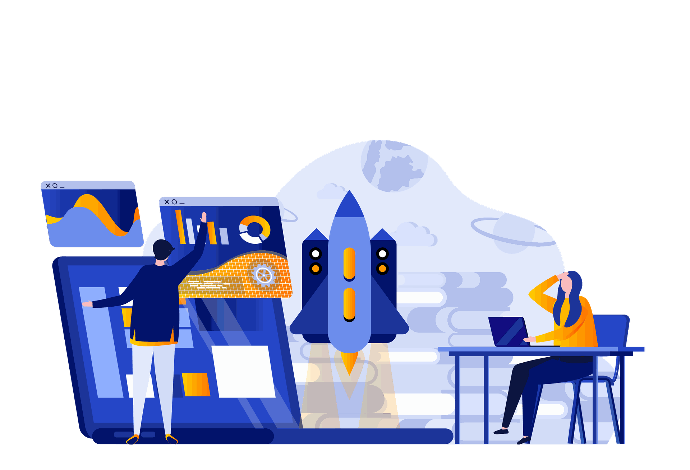 DevOps Services

Our DevOps experts help you streamline your development and operations processes, implement continuous integration and deployment (CI/CD) pipelines, and automate infrastructure management.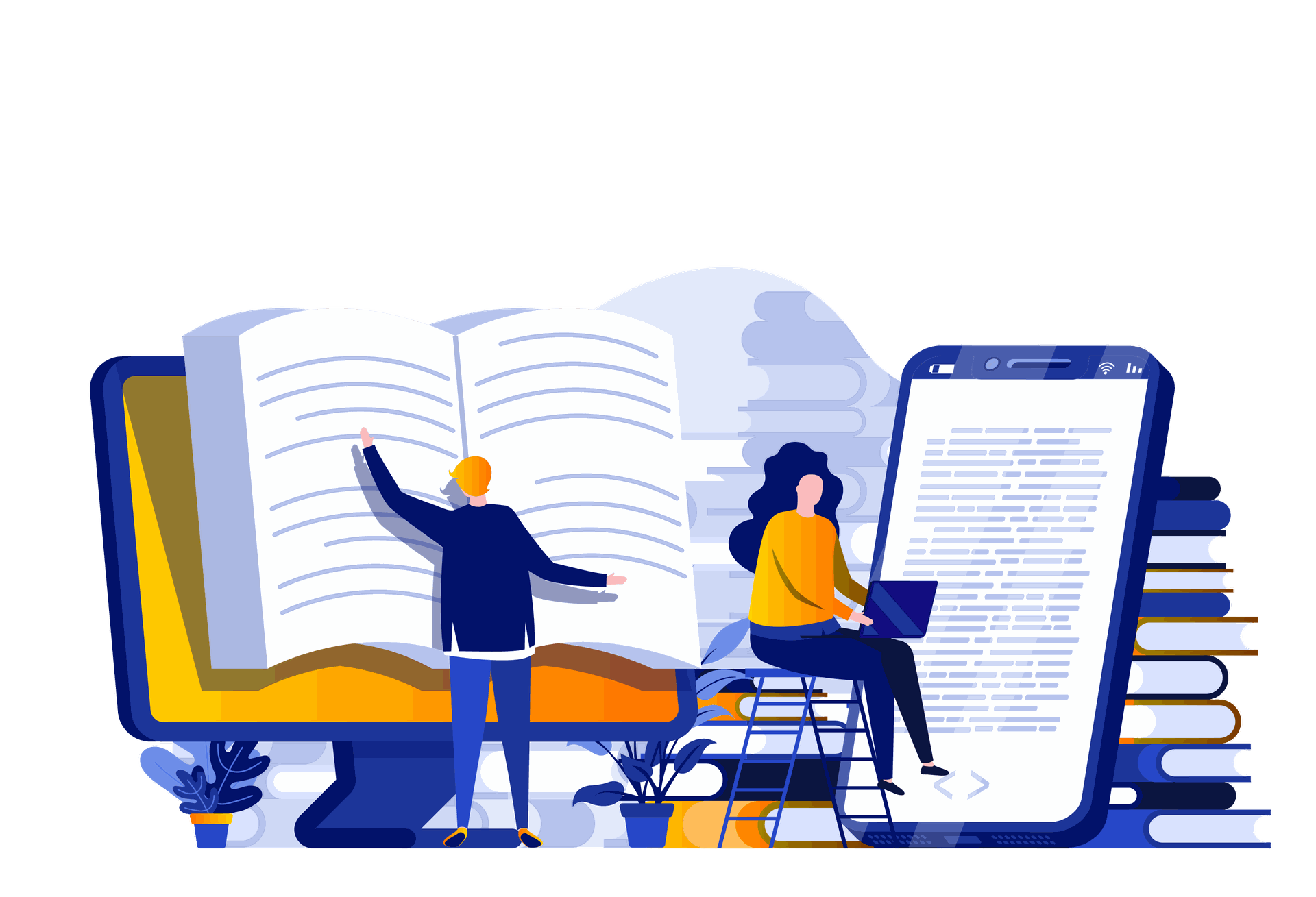 Database Services

We provide end-to-end database management solutions, enhancing performance, ensuring security, and facilitating seamless integration with other cloud services.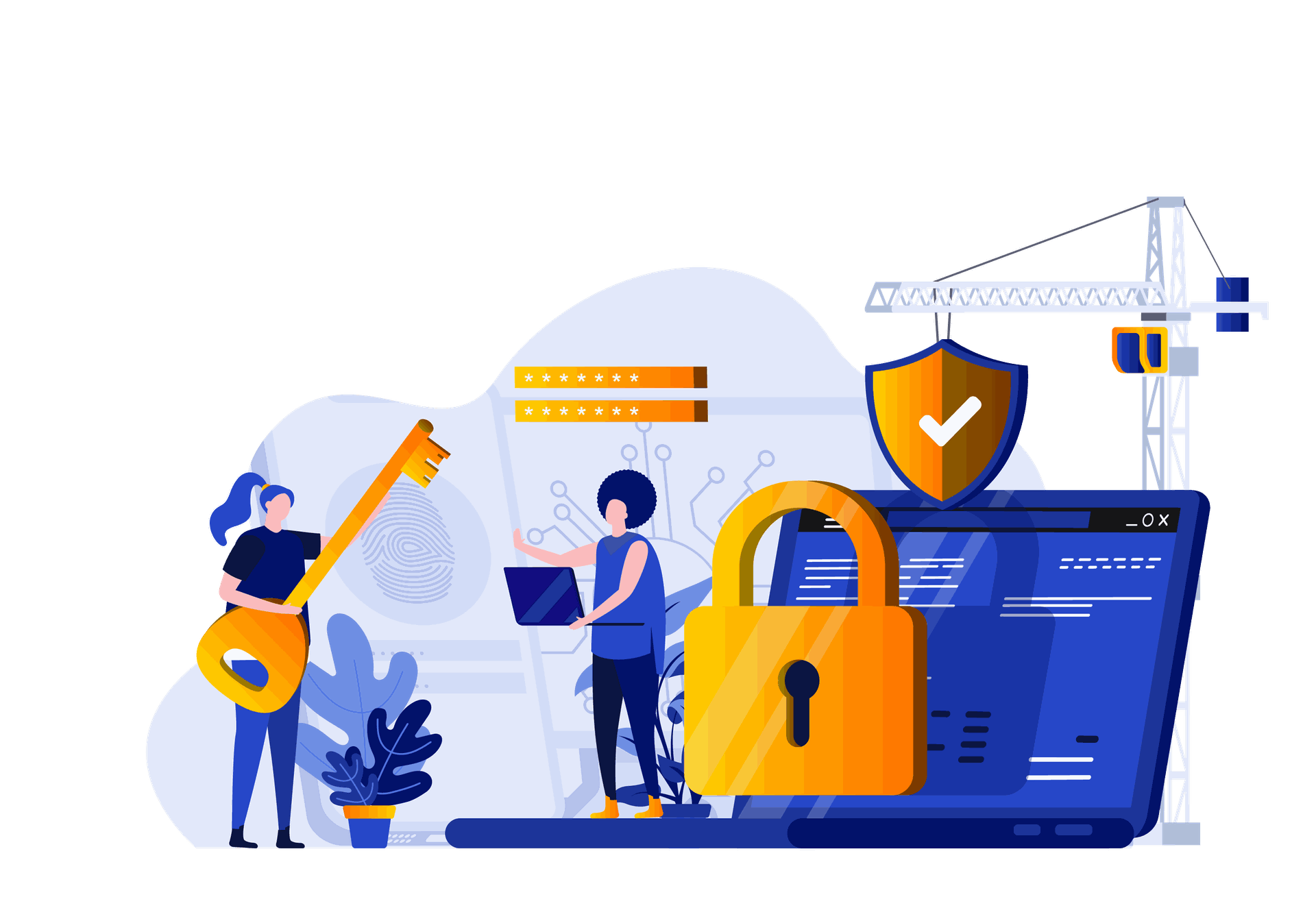 Cloud Security
We mitigate your risk by taking a comprehensive approach to security that includes both internal controls and our comprehensive managed cloud security services.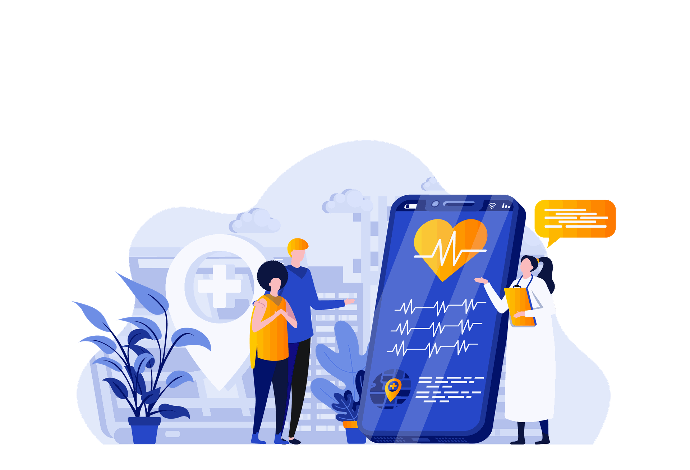 Cloud Backup and Disaster Recovery
Our comprehensive backup and disaster recovery solutions ensure business continuity in the event of data loss, system failures, or other unforeseen events.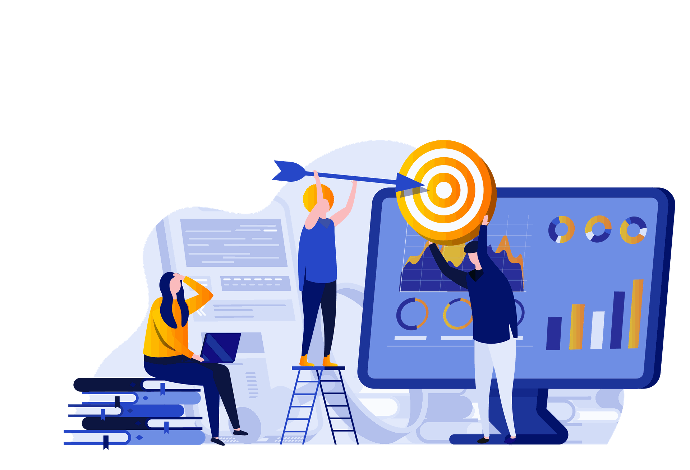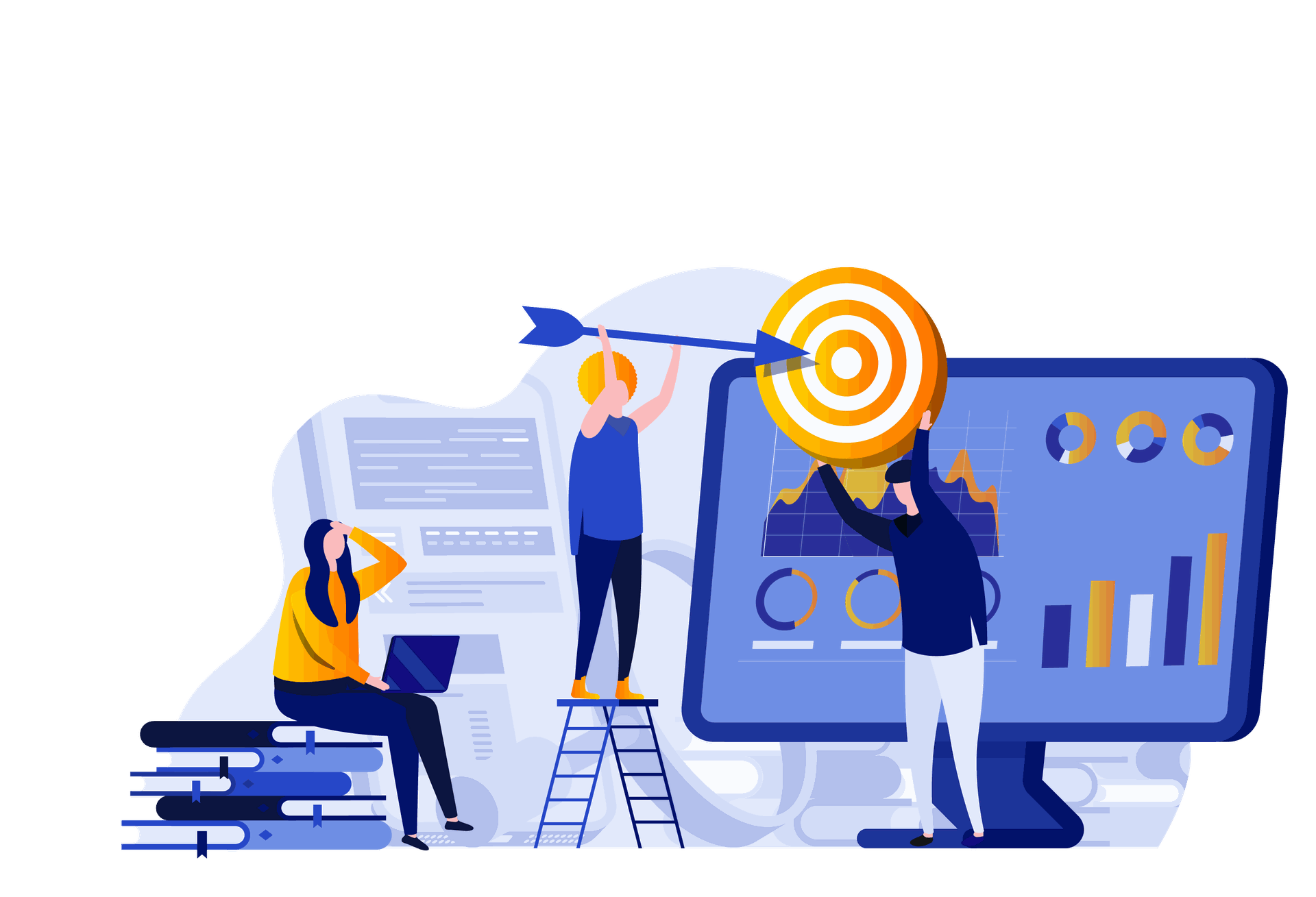 Identity and Access Management (IAM)

We help you implement robust IAM solutions to control user access to cloud resources, ensuring security and compliance with regulatory requirements.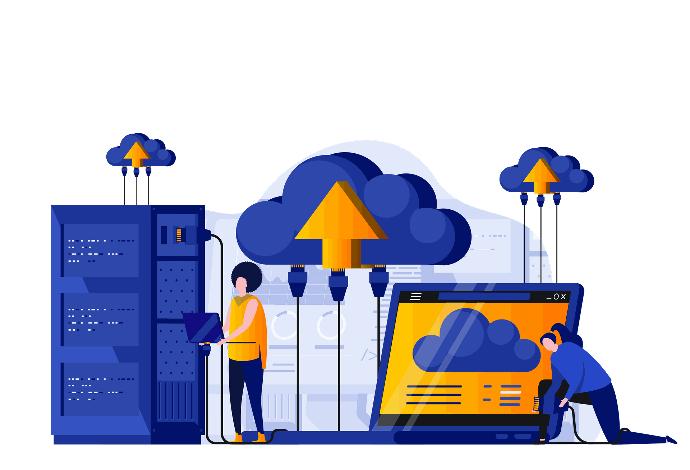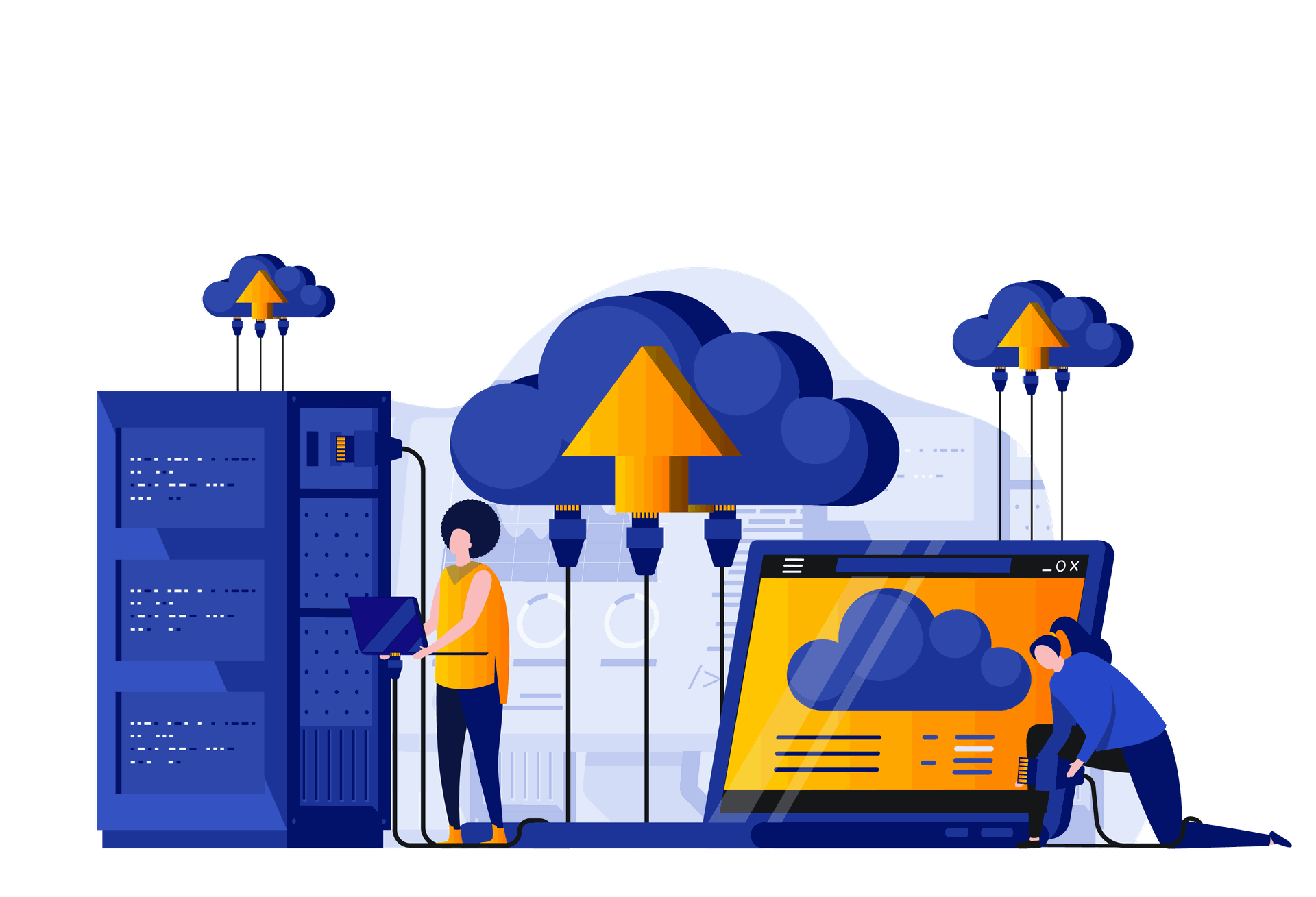 Cloud Integration Services

Our team helps you integrate your cloud environment with existing on-premises systems, third-party applications, and other cloud services, creating a seamless and unified infrastructure.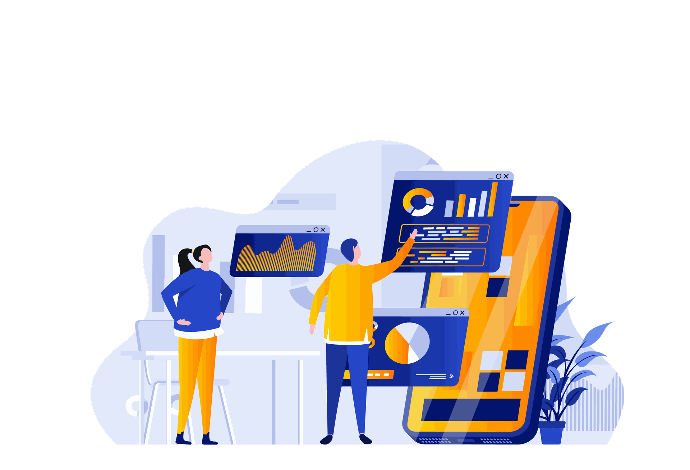 Data Analytics and Business Intelligence

We offer data analytics and business intelligence services, helping you gain insights from your data and make data-driven decisions to drive growth and innovation.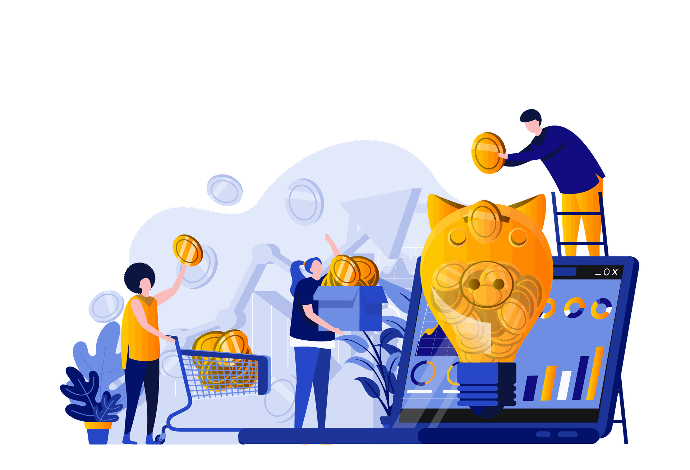 Cost Optimization

We help you monitor and control your cloud spending by identifying cost-saving opportunities, implementing resource optimization strategies, and providing budgeting and forecasting tools.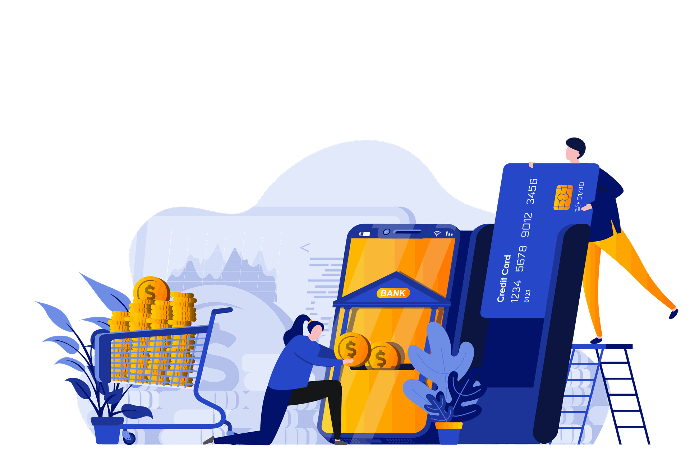 Application Management

We offer application management services that include deploying, maintaining, and updating applications to ensure optimal performance, security, and availability in the cloud.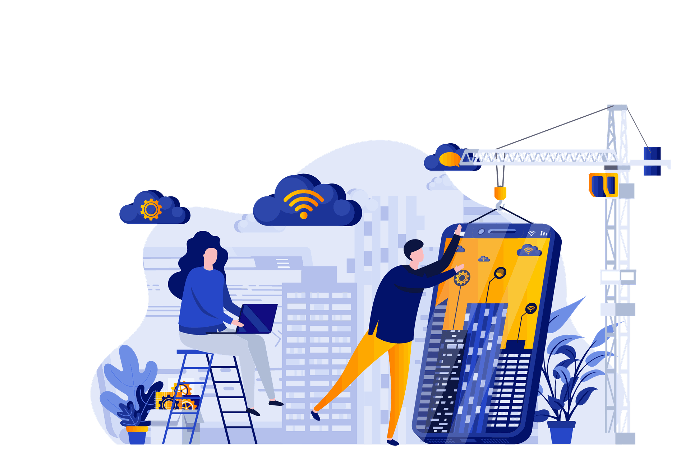 Containerization Services
Our team assists you in implementing containerization technologies, such as Docker and Kubernetes, to streamline application deployment, scaling, and management in cloud environments.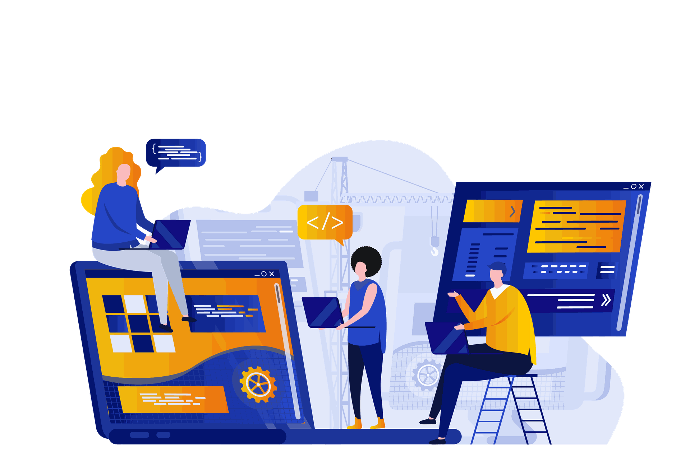 Monitoring and Performance Optimization
We proactively monitor the performance of your applications, databases, and infrastructure, identifying and addressing potential issues to optimize performance and maintain system health.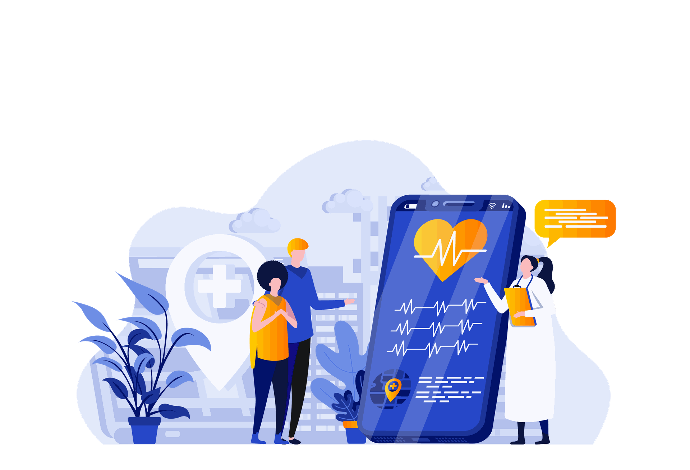 Networking and Connectivity

We offer networking and connectivity solutions, such as virtual private networks (VPNs), direct connections, and load balancing, to ensure secure, reliable, and high-performance communication between cloud resources and users.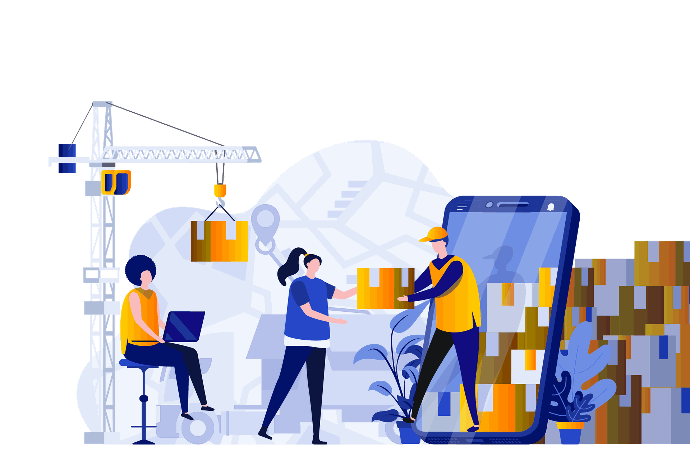 Support and Maintenance

Our ongoing support, maintenance, and updates ensure that your cloud environment remains secure, reliable, and up-to-date with the latest technologies and best practices.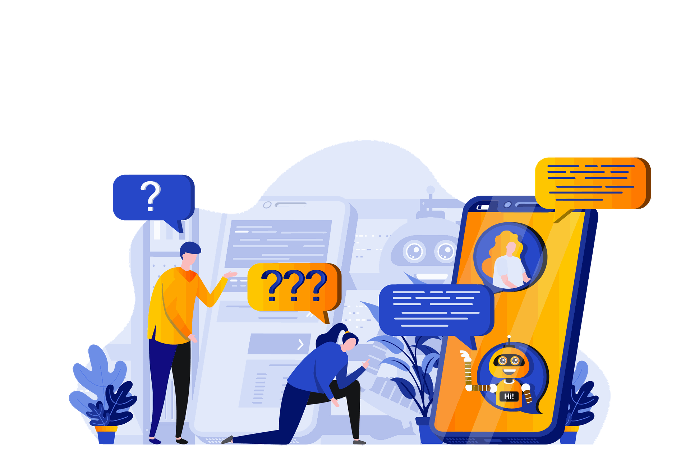 Digital Assistant consultation

We provide expert guidance on how to set up, customize, and integrate digital assistants into daily routines or business operations.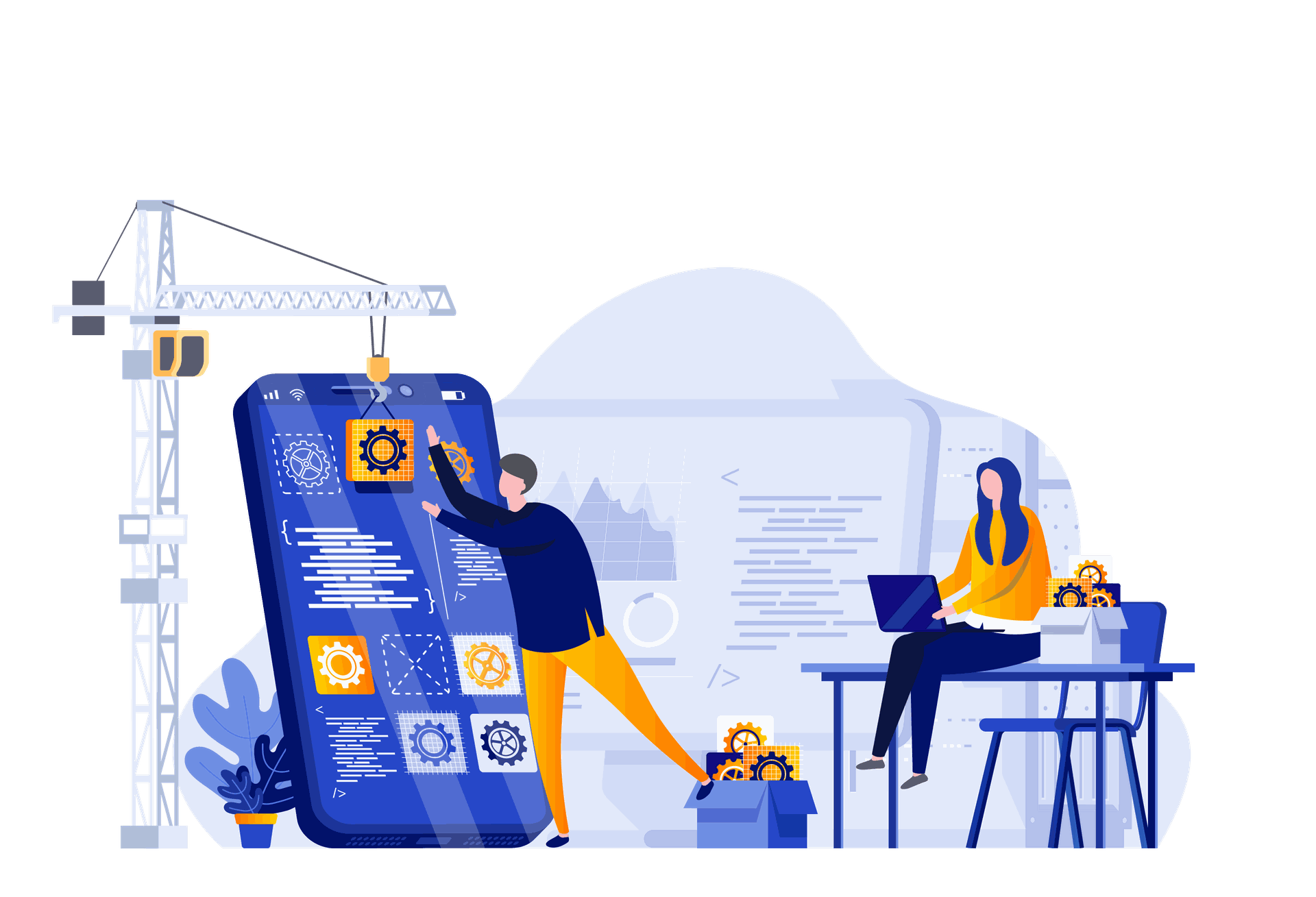 Oracle APEX
We provides consultation services for APEX, including application development, migration, and performance tuning.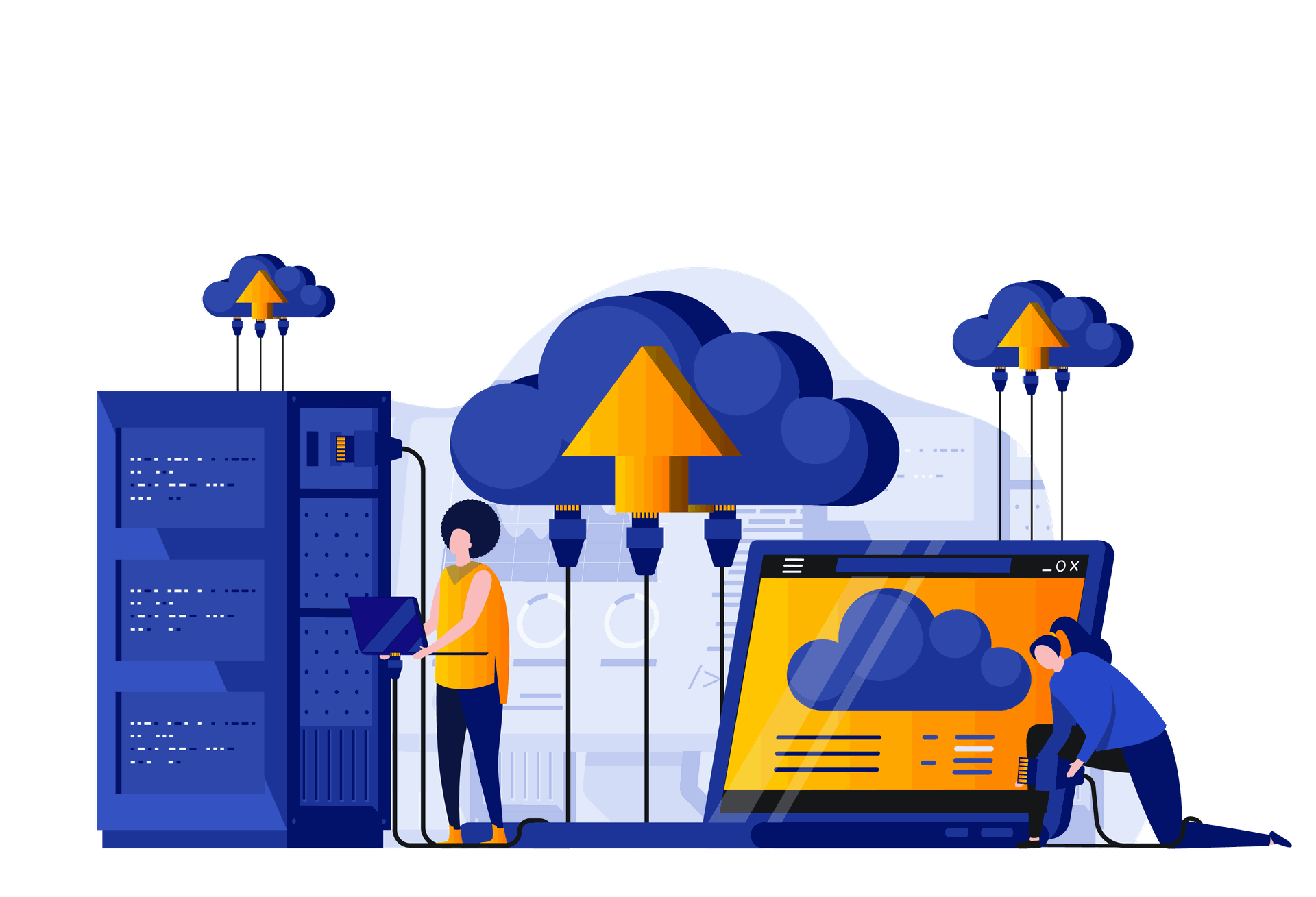 Multi-cloud and Hybrid Cloud Management

We provide unified and efficient management experience for multi-cloud and hybrid cloud environments.

Our Partner