Vulnerability Scanning
Strengthen Your Security Posture with Oracle Vulnerability scanning and Our Expert Professional Services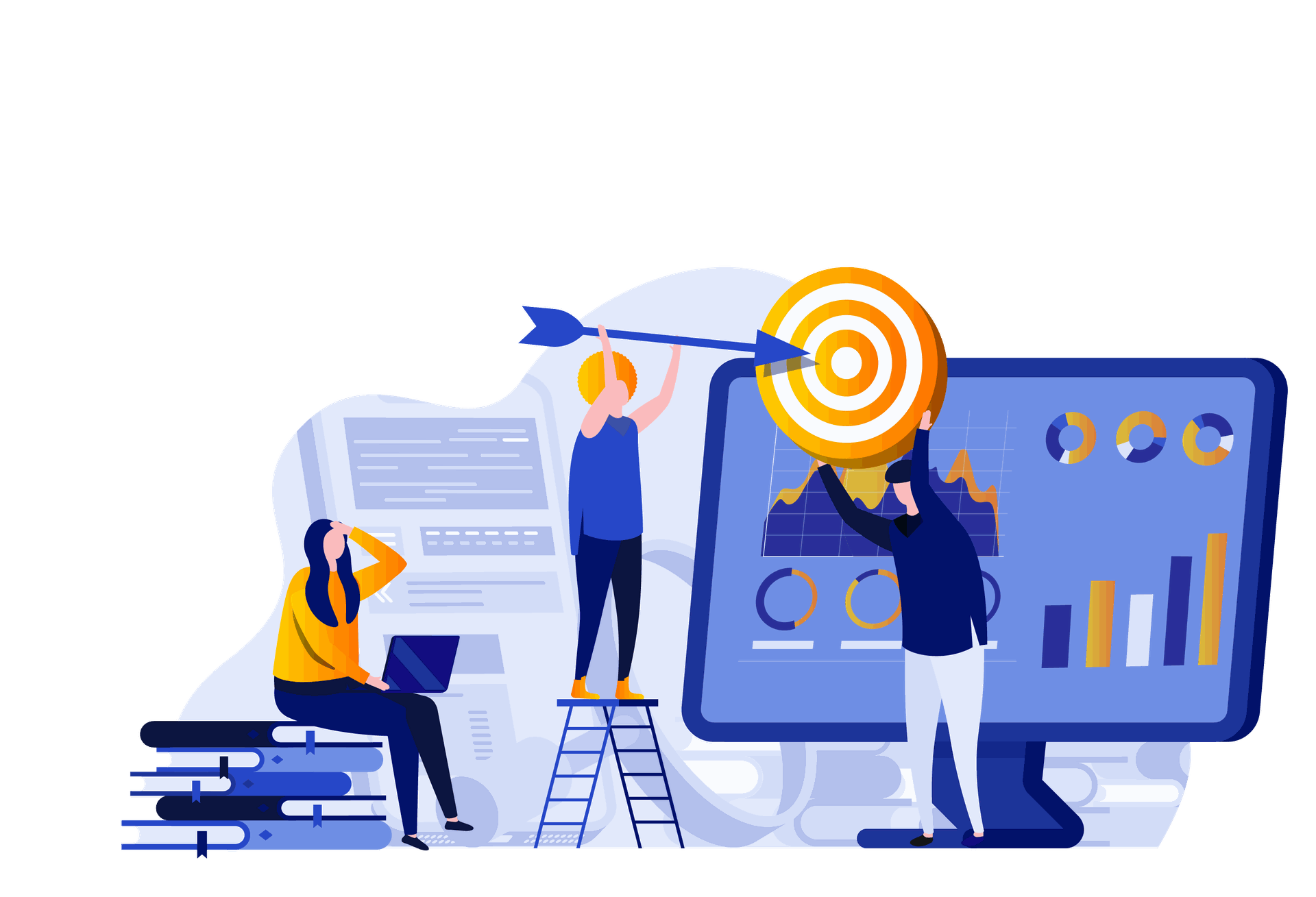 Oracle Vulnerability Scanning is a powerful security solution designed to help organizations identify, assess, and remediate vulnerabilities across their infrastructure. Its key features and benefits include:
Comprehensive Assessment: Oracle Vulnerability Scanning provides in-depth analysis of your organization's infrastructure, identifying potential vulnerabilities that could be exploited by cyber attackers.

Prioritized Remediation: Oracle Vulnerability Scanning's prioritized remediation guidance ensures that your organization can effectively address the most critical vulnerabilities first, minimizing potential risks.

Continuous Monitoring: With continuous monitoring capabilities, Oracle Vulnerability Scanning keeps you informed about the current state of your security posture, enabling proactive responses to emerging threats.
Our Professional Services for Oracle Vulnerability Scanning
Our team of certified experts is committed to helping you maximize the value of Oracle Vulnerability Scanning. We offer a range of professional services designed to ensure a smooth implementation and ongoing management of your vulnerability scanning solution, including:
Oracle Vulnerability Scanning Implementation: We work with your organization to design and deploy a tailored vulnerability scanning solution that aligns with your unique security requirements and integrates seamlessly with your existing infrastructure.

Configuration and Customization: Our team helps you configure and customize Oracle Vulnerability Scanning's settings, policies, and parameters to match your organization's specific security needs, ensuring optimal web protection.

Ongoing Management and Support: We provide ongoing management and support for your Oracle Vulnerability Scanning solution, including regular updates, patching, and maintenance to keep your security posture strong and up-to-date.

Training and Knowledge Transfer: We offer comprehensive training and knowledge transfer sessions to empower your in-house team to effectively manage and maintain your Oracle Vulnerability Scanning solution.