Oracle Integration Cloud

Streamline and expedite the integration of cloud connectivity within your ecosystem for enhanced efficiency and performance.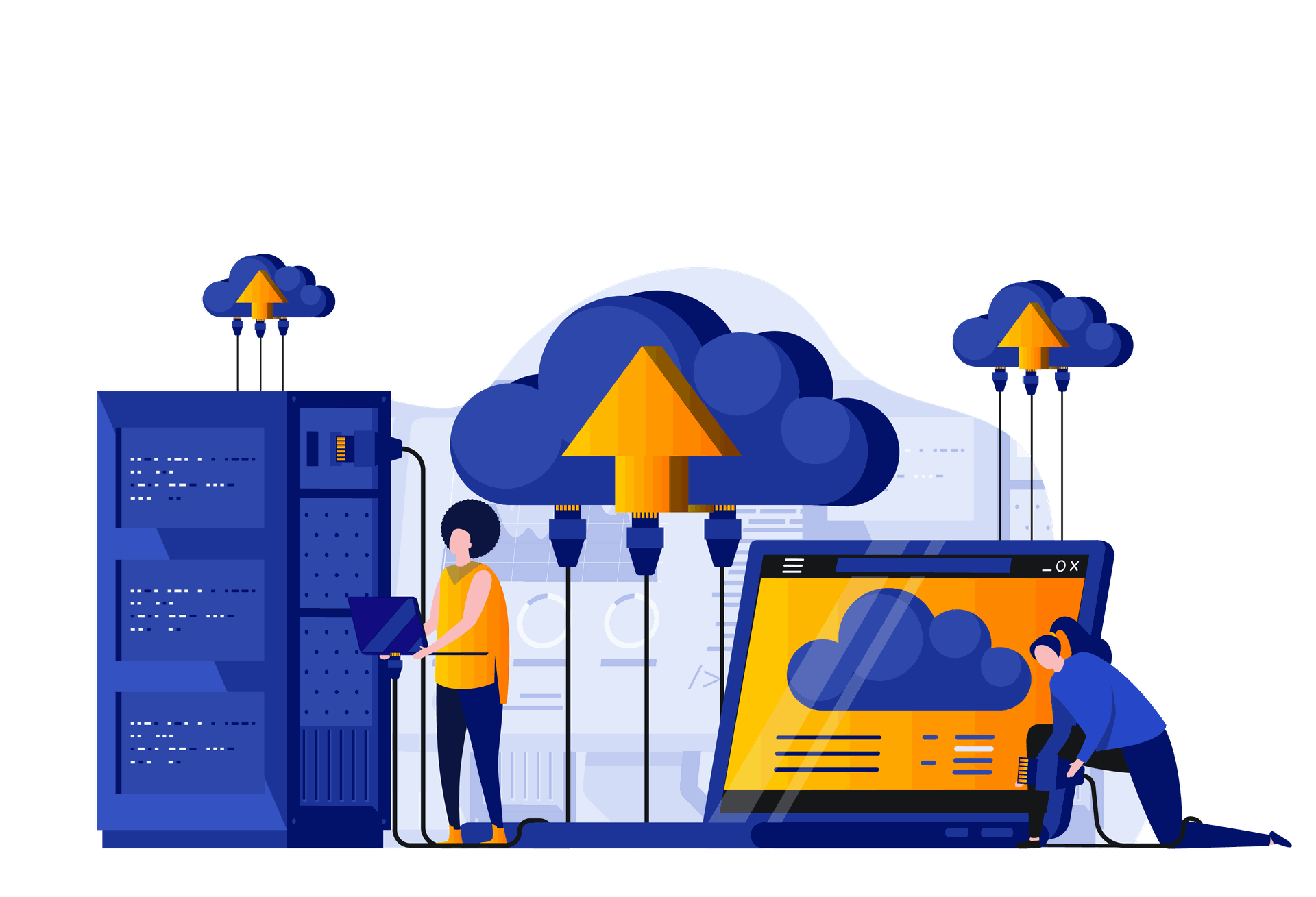 Smooth, secure, and rapid integration with cloud services is essential for successful business transformation, as it facilitates seamless communication and data exchange between various applications, both internally and externally. Possessing a full range of Oracle Integration Cloud (OIC) capabilities can significantly enhance your transformation journey, ensuring your business is well-equipped for the challenges ahead.
MSS is proud to offer extensive Oracle Integration Cloud implementation, migration, and support services to aid your business in its transformation. Our services allow for effortless integration with a variety of platforms and applications, including ServiceNow, and numerous on-premises services via connectivity agents. This comprehensive integration ensures that your business operations are streamlined and efficient, paving the way for innovation and growth.
Beyond just integration, MSS empowers your business to rapidly develop and deploy mobile and web applications through the use of Visual Builder Cloud Service (VBCS). This capability ensures that your business remains agile and responsive in today's fast-evolving digital landscape. Additionally, we provide connectivity options for cutting-edge technologies such as chatbots, blockchain, and the Internet of Things (IoT), further enhancing your business's capabilities and readiness for the future.
By choosing MSS for your Oracle Integration Cloud needs, you are opting for a partner that understands the nuances of digital transformation and is committed to ensuring your business not only adapts but thrives in this new era. Elevate your business's potential and embark on a transformative journey with the support of our expert services.