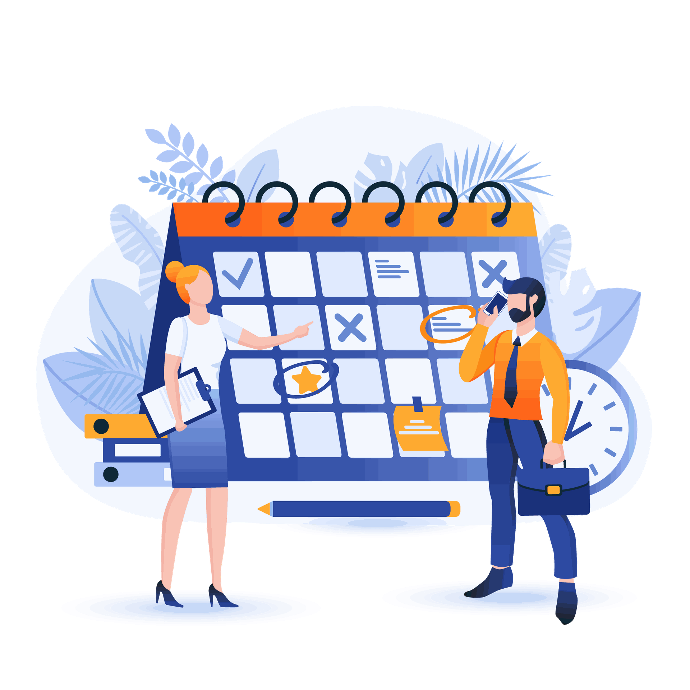 Who we are
MSS is a leading managed cloud services company specializing in Oracle Cloud Infrastructure and solutions. Founded in 2022 and headquartered in Jordan, we have a dedicated team of seasoned professionals committed to helping businesses harness the power of cloud technology. Our mission is to deliver tailored, agile, and secure services that cater to the unique requirements of each client, enabling them to achieve their digital transformation goals.

What we do
Managed Services (MSS) enables you to scale your Oracle Cloud infrastructure (OCI) and run it more efficiently and securely. We use native OCI services to provide guidance and execution of operational best practices through specialized automations, skills, and experience tailored to your environment and applications. MSS provides proactive, preventative, and investigative capabilities that raise the operational bar and help reduce risk while allowing you to focus on innovation. Monitoring, incident detection and management, security, patch, backup, and cost optimization are all capabilities that MSS adds to your team.
Our comprehensive range of services includes:
Cloud Strategy, Consulting, and Migration, DevOps Services, Cloud Security Services, Cloud Disaster Recovery, Identity and Access Management (IAM), Cloud Integration Services, Data Analytics and Business Intelligence, Cost Optimization, Application Management, Containerization Services, Monitoring and Performance Optimization and Managed Cloud Service.