Cloud Implementation

Unlock the benefits of cloud computing with confidence. Our team of experts will guide you every step of the way in your cloud implementation journey.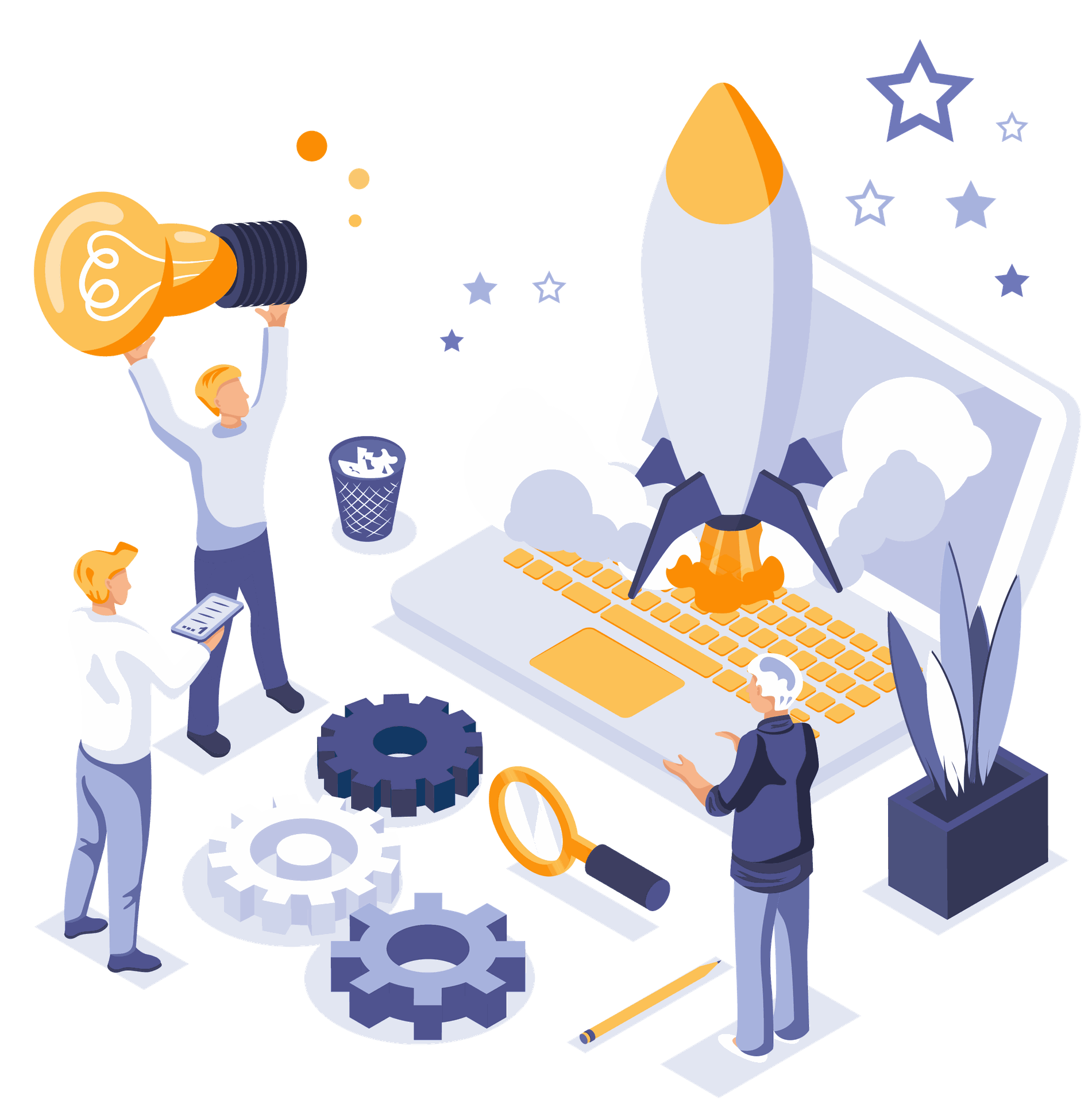 As an Oracle Service Partner, we offer a range of cloud infrastructure implementation services: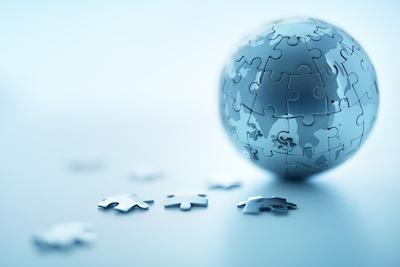 Cloud Strategy and Planning
Assist in creating a cloud strategy aligned with business goals and objectives.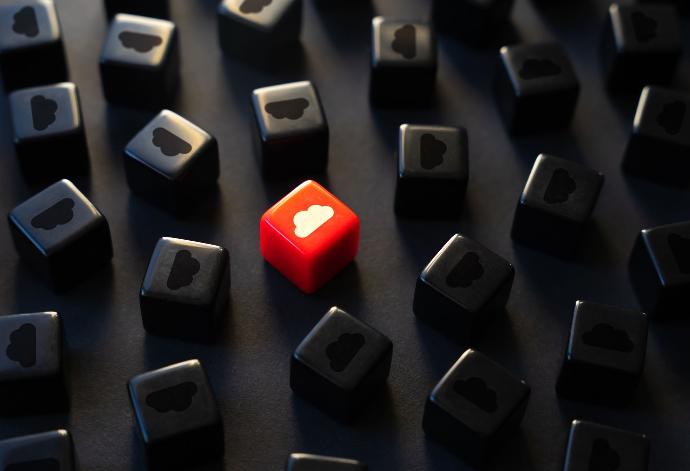 Cloud Migration
Help migrate applications and data from on-premise systems to the cloud.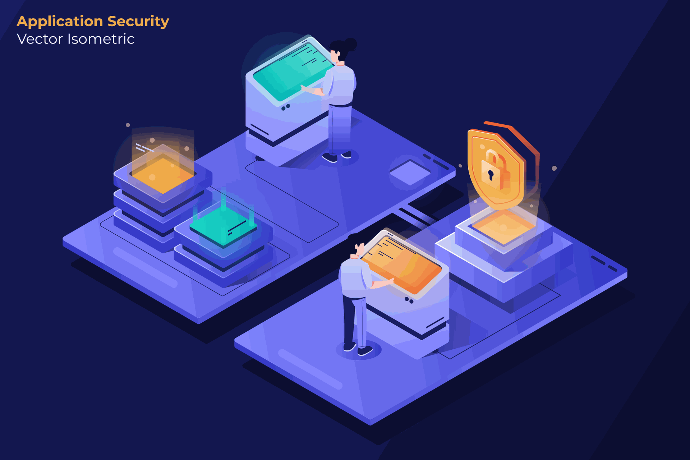 Cloud Security
Our solution is suitable for Hotels as well. We help management to optimize their time and employee to be more efficient and more productive. Discover our study.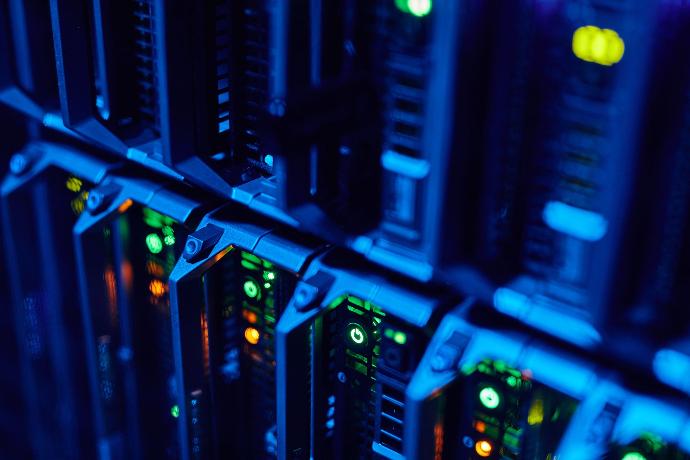 Cloud Monitoring and Management
Offer ongoing monitoring and management services to ensure optimal performance.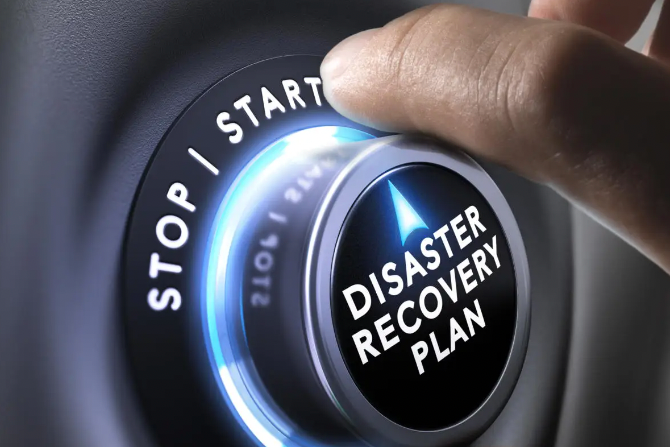 Cloud Disaster Recovery
Create a disaster recovery plan for cloud infrastructure to ensure quick recovery.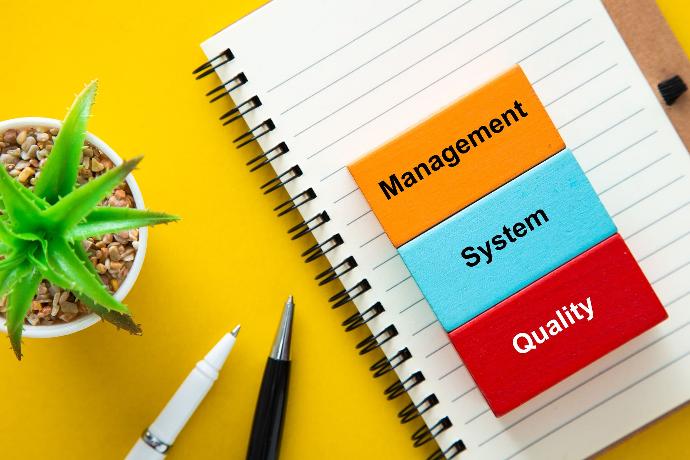 Application Management
Assist in managing applications in the cloud to improve efficiency and performance.



Why MSS Oracle Cloud Implementation Services
We are experts in Oracle Cloud Implementation. We use modern and reliable cloud architecture patterns to improve your cloud application development.

We outline architecture processes and patterns to decide how Oracle implementation service can best prepare your business for growth. Define common platforms and services for emerging cloud-native services.

We help businesses select and implement the right framework for their business. We offer end-to-end technical solutions like configuration and execution for process design changes to facilitate the adoption of private, public, or hybrid PaaS.

We save you from risk. We have significant experience working with businesses of different seize adequately implement their business into Oracle cloud without any failure.

Our cloud implementation services are fast, reliable, and cost-effective. We do not compromise on quality.
Are you ready to onboard us to take charge of your cloud implementation? Kindly book a consultation session with us, and our team of engineers will contact you shortly.